ONE SOURCE TUTORS
WHERE EXCELLENCE IS A NORM

WHO WE ARE?
One Source Tutors is a women lead tutoring company that not only provides high quality tutoring services but also mentoring for primary, high school and tertiary students. Everything we do is driven by a passion for excellence. One Source Tutors is where excellence is a norm.

WHY WE DO WHAT WE DO
The way the world works is changing, it is following a more futuristic and advance way of doing things. And it is time for the way kids are educated all over the world especially here in Africa catches up. Our mission at One Source Tutors is simple: to provide high-quality tutoring services. Our team caters to each student's needs to ensure excellence.

WHAT WE OFFER
Tutoring services for all subjects and all grades including varsity/college modules, Group Tutoring, Homework assistance and exam preparation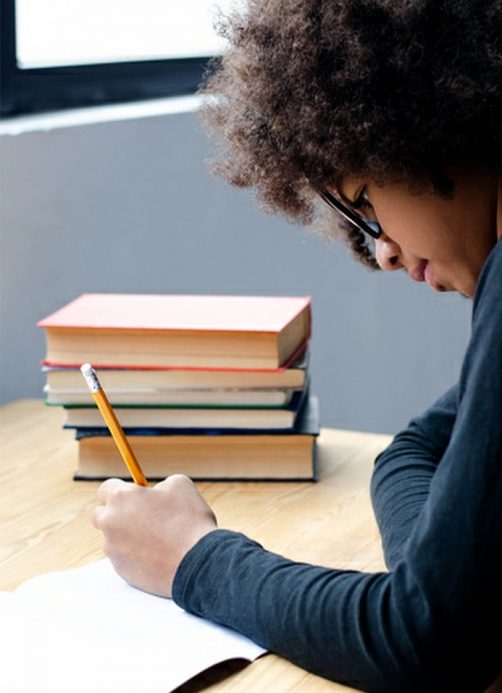 EVERYTHING WE DO IS DRIVEN BY A PASSION FOR EXCELLENCE
Using our knowledge, expertise and experience we able to assist learners understand the content taught in their respective subjects which in turn result in a peace of mind for the parents.
VIEW SUBJECTS
ALL THE TOP SUBJECTS WE OFFER
SUBJECTS AND THEIR CARTEGORIES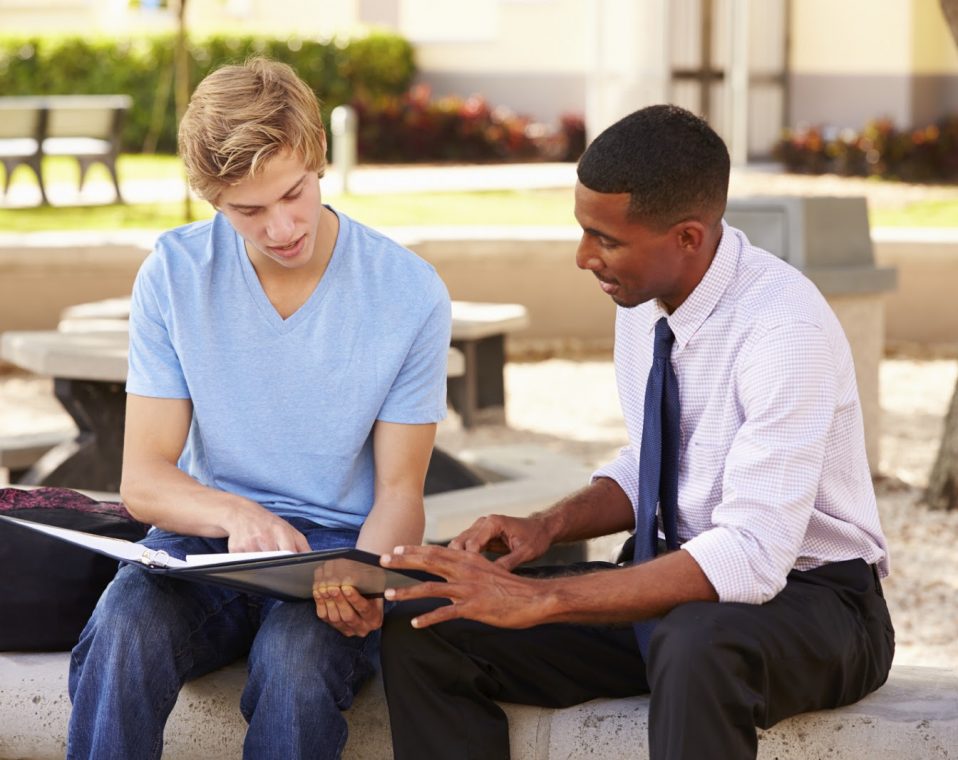 OUR MISSION
To help struggling students by providing tutors that are not only highly skilled and affordable but are also relatable and close to their own ages whilst providing employment to the youth.
FIND A TUTOR
Are you struggling academically, up those grades. At One Source Tutors, all our tutors are selected on the basis of their proficiency in the subject they wish to tutor and their excellent characters.
BECOME A TUTOR
Become part of our wining team in helping struggling students improve in their academic fields. We hire the best university student because we are a firm believer in peer learning.